We would love to partner with you! To inquire about having our products in your stores & wholesale prices, you can send a message through the site or email at mrs.b@mrsbsoap.com


Our products are also available at: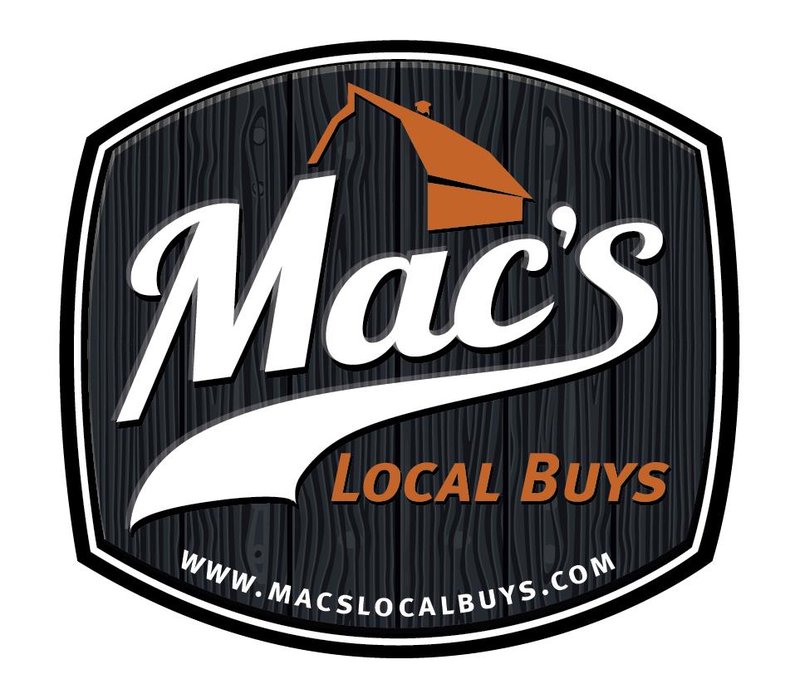 Mac's Local Buys
1221 Tamm Ave.
St. Louis, MO. 63139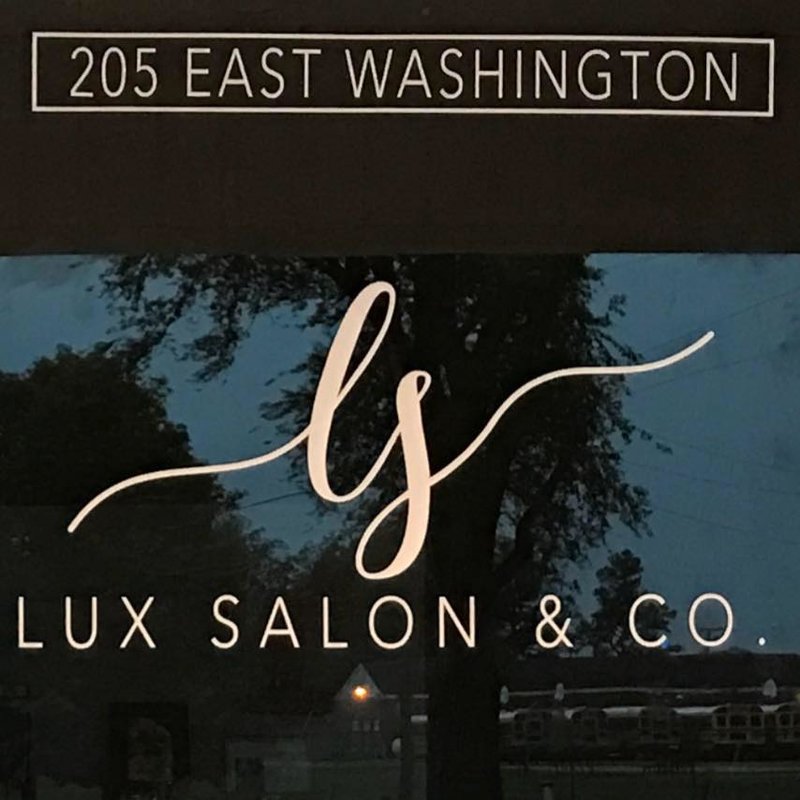 Lux Salon & Co.
203 W. Washington St.
East Prairie, MO. 63845




Meals that Matter
208 South Main St.
Charleston, MO

About Faces
910 Kehrs Mill Rd. Ste. 107
Ballwin MO 63011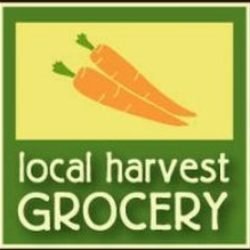 Local Harvest Grocery
3108 Morgan Ford Road
St. Louis MO 63116