We would love to partner with you! To inquire about having our products in your stores & wholesale prices, you can send a message through the site or email at mrs.b@mrsbsoap.com


Our products are also available at: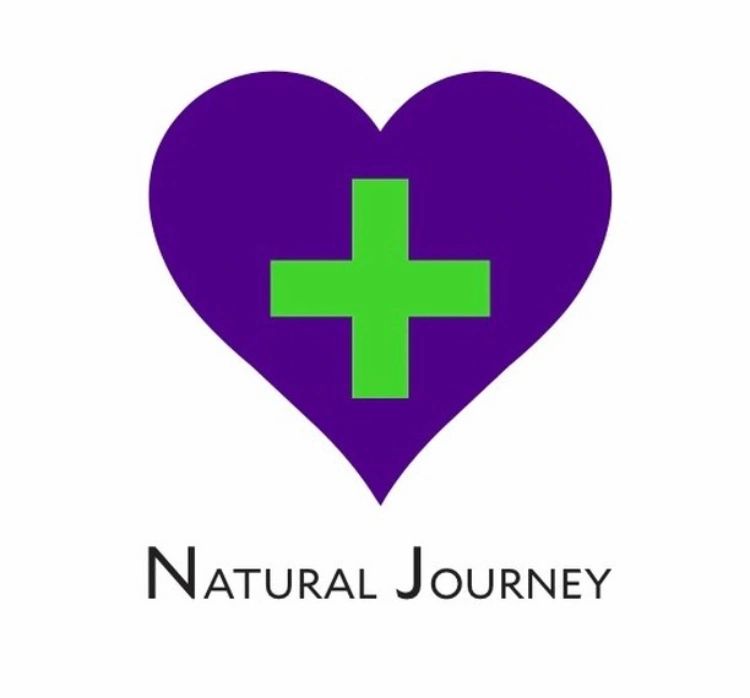 Natural Journey
15825 Manchester Rd.
Ste 203
Ellisville, MO 63011
314.800.4535

Purity Apothecary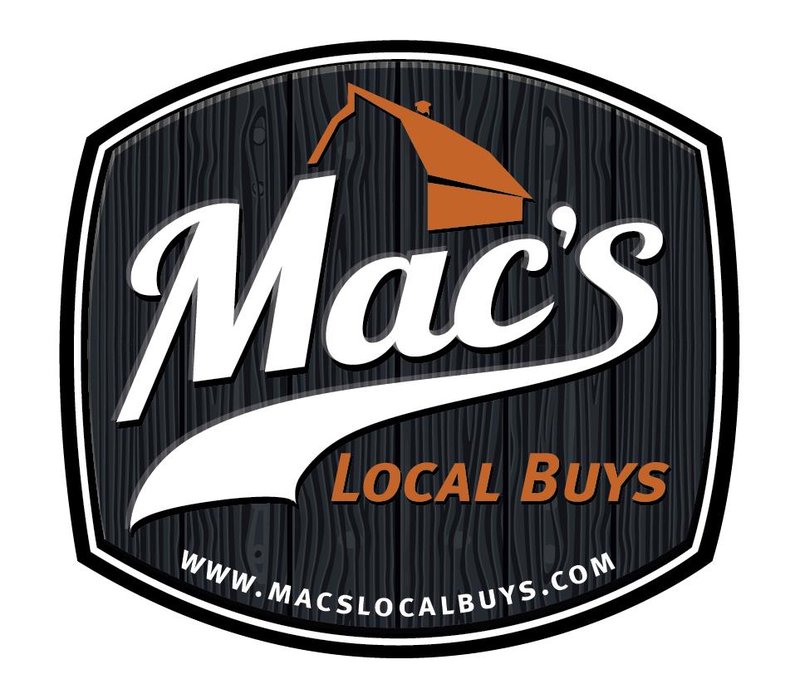 Mac's Local Buys
Located Inside Bluewood Brewing 
1821 Cherokee Street
St. Louis, MO 63118
314.479.8155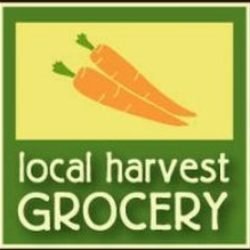 Local Harvest Grocery
3108 Morganford Rd. 
St. Louis, MO 63116
314.865.5260